Decorating Trends
---
EXCITING DECORATING TRENDS FOR YOU TO EXPLORE
Have you been thinking about giving your home an easy update? Well, here's some inspiration for you from several outstanding "trendsetters" with whom we have partnered. These include Becki Owens, Park & Oak and Elizabeth Lawson. Explore these popular decorating trends, which we trust will help you come up with that perfect look you desire. Don't be afraid to try one of the exciting, up-and-coming ideas designers are currently touting. But remember it's also perfectly fine to stick with a tried-and-true look that has been around so long it's almost hard to still refer to it as a trend. Like most people, you probably know what you like when you see it. So start looking! We're certain you're going to find something exciting as you explore these decorating trends.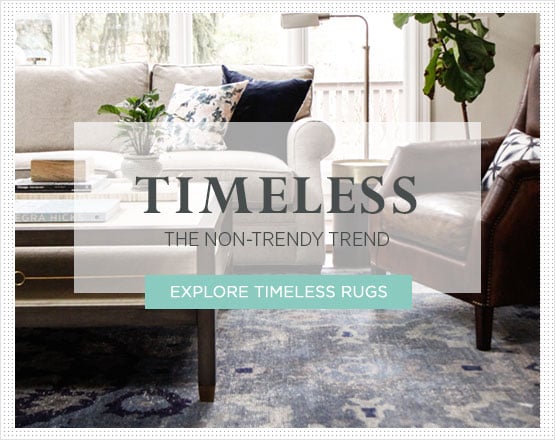 The design experts at Park and Oak like to point out that sometimes the best trend in home decorating is to avoid being trendy and go with what they call a "timeless" look. There is so much you can do with a traditional area rug that sometimes it's the best solution. However, you may find yourself spending hours shopping for the one that is just right!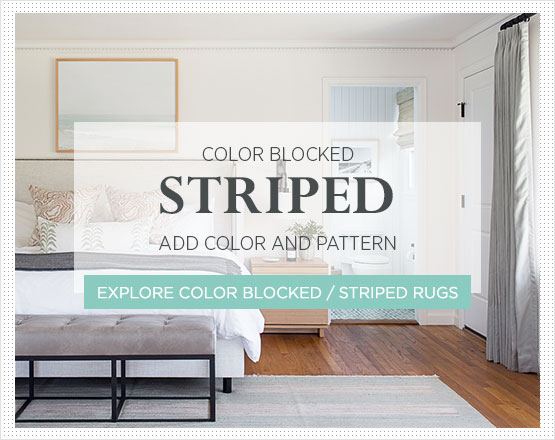 Elizabeth Lawson thinks that color blocked or striped rugs are a great way to add interest to any room. Whether you focus on adding color or unique patterns - or both - a striped rug can work wonders. Whether you prefer a bit of subtlty or your tastes are bold, there are more choices than ever. Let your imagination run wild.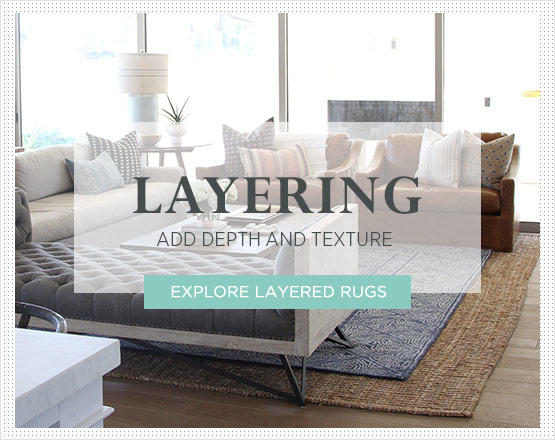 Layering rugs with natural fiber foundations is a trend that is easy to embrace and instantly elevates a space to a designer look. Layering several rugs in one room can give an effortless Bohemian vibe, but in more traditional spaces layering two rugs with different textures or patterns adds dimension and depth.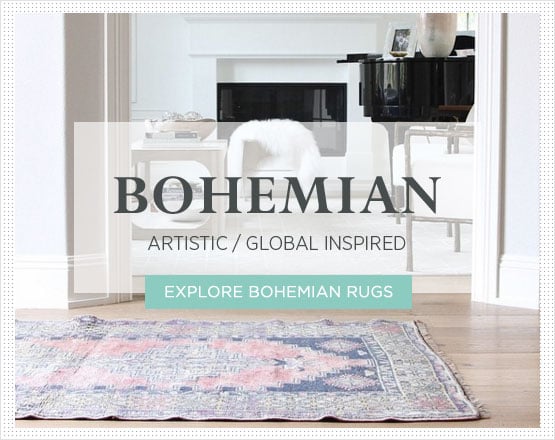 A popular decorating trend in area rugs right now is a bohemian style rug. Their artistic patterns and vivid colors add vibrance, especially to clean, minimal designs. These bohemian style rugs give a space a unique personality. They are a great way to liven up an ordinary, flat looking space, adding interest and character.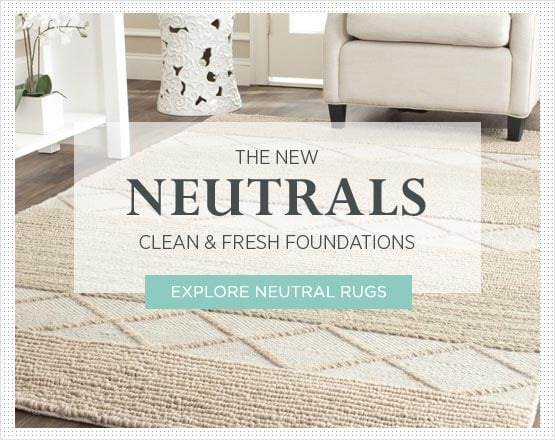 Neutral rugs are a favorite choice for a clean, fresh look by many designers. They work with every style and are an excellent foundation for layering in colors and other textures or patterns. Becki Owens loves the many choices available in neutral rugs today. They are what she considers "the new neutrals" and are a great way to freshen up and transform spaces.



Another favorite of Becki Owens and one of the hottest, upcoming trends in home decor is described as the vintage overdyed look. And now there are more exciting, updated colors and styles available than ever before. It seems the rug manufacturers have caught on that the overdyed trend is strong, popular and here to stay.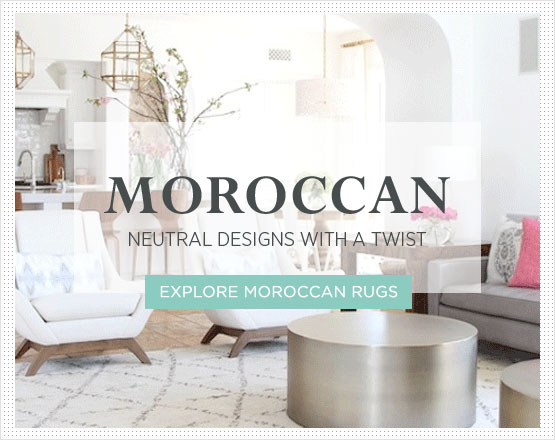 The truly unique North African style found in Moroccan-inspired rugs is at the leading edge of today's decorating trends. The rich culture of the region can translate to an exciting flair in most any room. Accessories complete the look.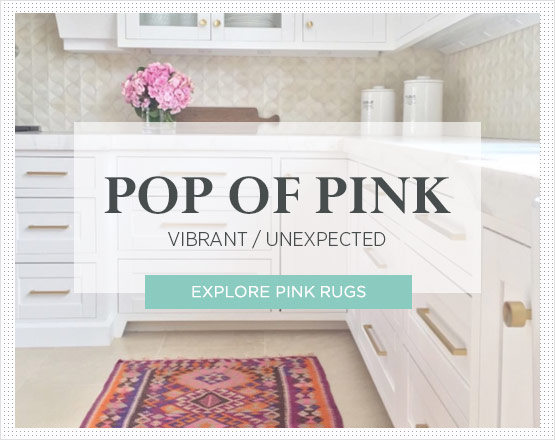 Pink isn't a color just for girl's rooms and nurseries anymore. It's a color that adds an updated, modern element to a space. A distinctive pink signature is a great way to add color to any room. Consider a rug with a pop of pink to create a fresh foundation for your living spaces, kitchens and even bathrooms.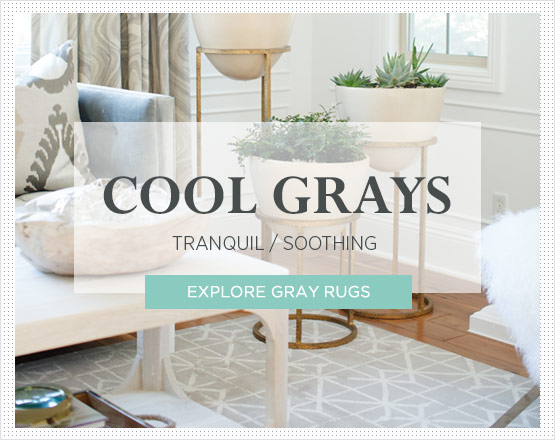 A great, popular neutral for large living spaces is a soft, gray rug. The cool neutral tones work in classic or contemporary designs. Gray tones are soothing and sophisticated at the same time. Don't be fooled into thinking gray is bland or bleak. A gray rug can be a great update for a casual or more luxe space.